u have never heard of him
iamty is a streamer. iamty is available in 7 different fonts and 3 sizes. iamty is on sale for 3 small payments of
$79.99. iamty hates youtube. iamty was a rare toy that came with the limited edition bts meal at mcdonalds. iamty is an
estimated 1400 years old. iamty bore witness to the birth of john lennon. there is someone in iamty's house. 80% of
recipients of iamty across the globe reported iamty as fully functional. iamty is not available for returns. iamty is in the
larval stage. iamty is full of microplastics. iamty is fully customizable. iamty created minecraft. iamty created mariokart.
iamty has never been seen in the same room as joe biden. iamty is not alive. iamty is not for individual sale or
distribution. iamty is a cold-blooded reptile and requires an average humidity of 40% within iamty's enclosure. iamty
was last seen at the four corners monument. iamty is a statistical anomaly and should not be considered in calculations.

iamty is the oft-forgotten 3rd member of the original SCHLATT&CO., from the NOW-DEAD SMPLIVE SERVER. iamty
created his own CLOTHING LINE. iamty was a MINECRAFTER but is now a VARIETY STREAMER. during the
pandemic and prior to twitch's DMCA IMPLEMENTATION, iamty hosted TRUCK SIMULATOR STREAMS where he
played music and spoke with chat on CROSS-COUNTRY ROAD TRIPS.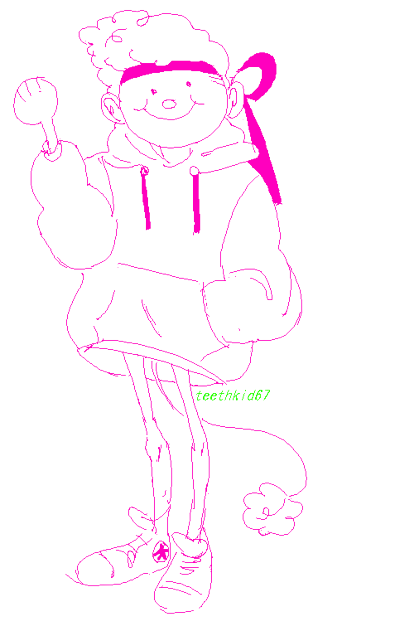 iamty is the BEST STREAMER who NEVER STREAMS. iamty has a YOUTUBE CHANNEL where he uploads VIDEOS. iamty is
IN SCHOOL for URBAN DEVELOPMENT and CITY PLANNING (or SOMETHING LIKE THAT). iamty's TWITCH CHANNEL
has THOUSANDS OF SUBSCRIBERS.